New Year Honours: Sussex University chair of governors recognised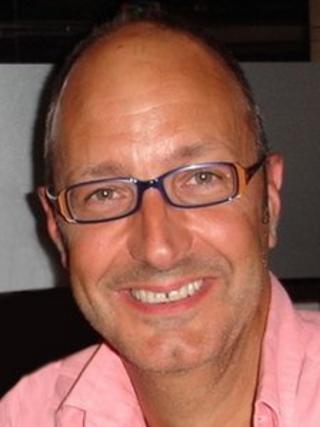 The writer and broadcaster who was a co-founder of gay and lesbian rights charity Stonewall has been appointed OBE in the New Years Honours list.
Simon Fanshawe, from Brighton, is chairman of the governing council at the University of Sussex.
He has been recognised for services to higher education.
Other Sussex residents on the list include the leader of East Sussex County Council, Peter Jones, who has been appointed CBE.
He will retire from the post in 2013.
'Curiously lovely'
Mr Fanshawe, who studied law at the university in the 1970s and won the Perrier Comedy Award in 1989, has been a governor since 2001.
He said: "It's a curiously lovely thing to happen and completely out of the blue.
"It's been a real privilege over the years to work with all the staff and students at Sussex.
"The university completely changed my life and there's a lot of people who owe it that."
Mr Jones, who has been leader of East Sussex County Council for 12 years, said the honour was a "pleasant surprise".
He said: "Being leader of the council has been great fun and I hope I made a decent contribution."
Other people from Sussex who have been recognised in the New Year Honours list include Diane Martin, who used to be the director of the charity, Trust. She has been appointed CBE for services to vulnerable women.
Christine Forster, who is the operations director at the Child Support Agency, has also been appointed CBE.