Kent deadline near for broadband fund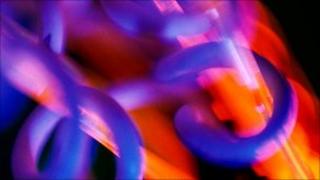 Communities are being urged to bid for cash from a £1.5m fund to bring high-speed broadband to Kent's rural areas.
The money is aimed at areas with a "real economic need" for a business boost, Kent County Council said.
The next deadline is 14 April, but further funds will be available in the summer and autumn. The council said a total of 15 areas could benefit.
Councillor Kevin Lynes said the council wanted communities with slow broadband or no broadband to bid for the money.
Online petition
The cabinet regeneration spokesman said: "This money is aimed at communities who have a real economic need to help businesses run in rural areas, creating employment and wealth."
But he added: "There is only a limit to what we can fund and we would like communities in Kent to help us encourage broadband providers to recognise that we have a real need for good quality fast broadband."
The council has set up an online petition lobbying for better broadband services in Kent as part of a campaign called Connecting Kent, and has urged people to sign it.
A separate broadband fund has been running in the county since 2006, and so far 17 parishes have received up to £50,000 each from it with more than £600,000 handed out so far.
Cabinet business spokesman, Councillor Roger Gough, said the scheme allowed the council to support "not spot" areas in Kent and help fund appropriate broadband options.
He said: "To us, this is as important as any other utility service."
Groups can apply for up to £100,000 from the £1.5m Superfast Broadband Pilot Fund.