Missing diabetic girl from Sittingbourne is found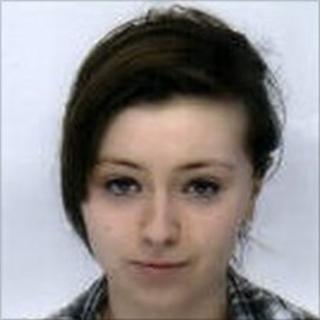 Police have found a 13-year-old girl with diabetes who was missing for nearly 24 hours.
Alisha Yarnell-Stone was last seen in the Church Marshes area of Sittingbourne at 1620 GMT on Friday.
Kent Police said they were very concerned because of her age and the fact that she had not taken insulin since Friday morning.
The force said she was located in the centre of Sittingbourne at about 1430 GMT on Saturday.
A spokeswoman said: "She was located this afternoon at 1430 in Sittingbourne High Street and was brought to the police station to be reunited with her parents who had her medication.
"There she was checked over by ambulance crews to assess her blood sugar levels.
"Officers would like to thank members of the public and the media for their assistance, as their information helped to locate the missing schoolgirl."