Leading Hull councillor suspended by Labour Party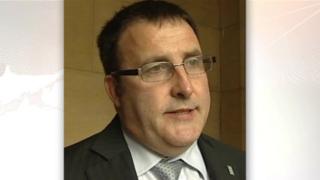 A leading Hull councillor has been suspended by the Labour party.
Steven Bayes is responsible for arts and tourism and is the vice chair of the City of Culture company which is organising a year-long arts festival in 2017.
A Labour Party spokesman confirmed the suspension but did not give any further details.
Council leader Stephen Brady will take over Mr Bayes' responsibilities in the interim.