Poppy Widdison death 'unexplained' say police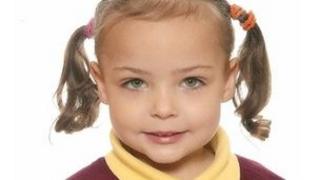 A four-year-old girl who died in hospital after suffering serious injuries has been named.
Poppy Widdison, who was also known as Poppy Pyke, of Ladysmith Road, Grimsby, was admitted to hospital on Sunday.
She was transferred from Grimsby to Sheffield Children's Hospital, where she died the following day.
Police are treating the death as unexplained. A 34-year-old woman and a 36-year-old man were arrested on Monday and both remain in custody.