Immingham docks cigarette smuggler sent to prison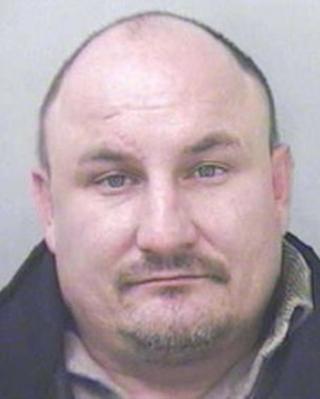 A lorry driver who attempted to evade £1.62m in duty by smuggling cigarettes through a Humber port has been jailed for four-and-a-half years.
Jaroslaw Bramberger, of Rybnik, Poland, pleaded guilty to fraudulent evasion of excise duty at Grimsby Crown Court.
The court heard how the 39-year-old hid the cigarettes in agricultural equipment he was transporting through Immingham Docks in February.
Custom officers found 3,825,300 cigarettes concealed in the lorry.
An investigation by HM Revenue and Customs (HMRC) found that Bramberger carried forged commercial documents for the agricultural equipment.
The HMRC inquiry revealed that one of the companies he was supposed to be delivering to had stopped trading and the other had never ordered farm machinery.
Peter Hollier assistant director for criminal investigation at HMRC said: "Bramberger used his knowledge of the haulage industry to set up a large-scale smuggling operation.
"He was only out to make a profit without concern for the consequences on the livelihoods of honest shopkeepers."