Grimsby man jailed over Facebook race-hate posts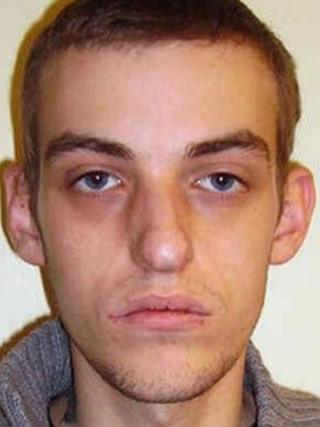 A father-of-two who used Facebook to encourage attacks on the Asian community has been jailed.
Martin Hartshorn, of McCauley Street, Grimsby, posted messages on the social networking site on 9 August as rioting broke out in several English cities.
He admitted charges of intentionally encouraging or assisting an offence and publishing written material intended to stir up racial hatred.
Hartshorn, 22, was jailed for three years at Grimsby Crown Court.
Web warning
A judge heard that the comments went beyond simply encouraging others to riot in his home town, and including inciting potential rioters to target the Asian community.
He posted the comment: "Let's do our riot different. Let's burn all the Paki shops and takeaways."
Another post said: "And the Islamic Centre, we can't forget that."
After the sentencing Det Sgt Dave Pattison, of Humberside Police, said: "We have seen incidents in our area recently which have led to the general public viewing certain material and taking matters into their own hands.
"This could lead to whoever posted the material facing charges for inciting that activity even if the outcome was not as they intended it to be."