Hull residents to benefit from new centre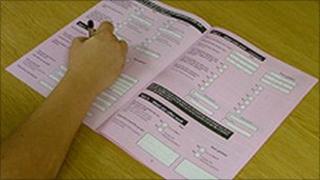 A customer service centre designed to be a one-stop shop for Hull residents is set to open its doors at the end of January.
The Wilson Centre on Alfred Gelder Street will provide more than 130 services including same-day decisions on housing benefit and council tax.
Meetings with planning and highways officers will also be held there when appointments have been made.
The main entrance will face Queen Victoria Square and Queen's Gardens.
Head of customer Services at Hull City Council Andy Brown said the centre brought a number of services together.
He said: "This customer service centre is all about putting the customer first.
"Our staff will aim to provide visitors with one-stop solutions wherever possible, to enable them to deal with all their issues in one visit."