Brigg gas power plant scheme postponed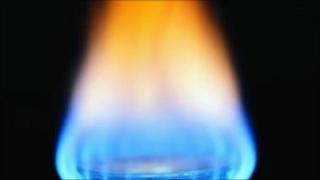 Plans for a major gas-fired power station in North Lincolnshire have been postponed by power firm Centrica.
The company had envisaged building a 2 gigawatt power station at the site of the existing Glanford Brigg Power Station, near Brigg.
But now plans for the Brigg 2 gas turbine plant have been withdrawn from the Infrastructure Planning Commission (IPC).
The firm said it was considering the options for the site.
Centrica spokesman Alan McLaughlin said: "We wrote to the IPC to request that the current Brigg 2 CCGT power station application be removed from the IPC website as a live project - the formal application would have been made in March 2011.
"We did this because at the same time as pursuing the Brigg 2 Power Station application we have also been considering the future of the existing Brigg Power Station which is nearing the end of its economic life - around 2013/14.
"We are now assessing a number of options including further investment to extend the life of the existing plant, so it made sense to pull back from the IPC process at this stage."