Public inquiry into planning fight over Driffield boats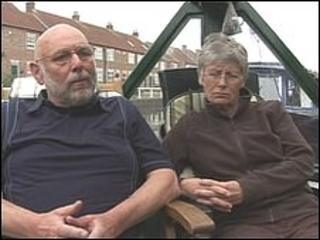 A public inquiry has started to determine whether people living on boats on the Driffield Canal must leave, after a row over planning rules.
East Riding of Yorkshire Council have said the houseboats at Hempholme amount to "new dwellings", so are in breach of planning guidelines.
The owners of two boats have appealed against council enforcement notices and a public inquiry is being held.
The inquiry in Bridlington is expected to last for three days.
One of the boat owners, Gordon Taylor, said he did not think he needed planning consent as his boat was not permanently moored at the site.
The council and boat owners can make representations at the inquiry.
The Planning Inspectorate is expected to issue a decision within six weeks of the ending of the inquiry.