Task force to monitor Worcestershire bus services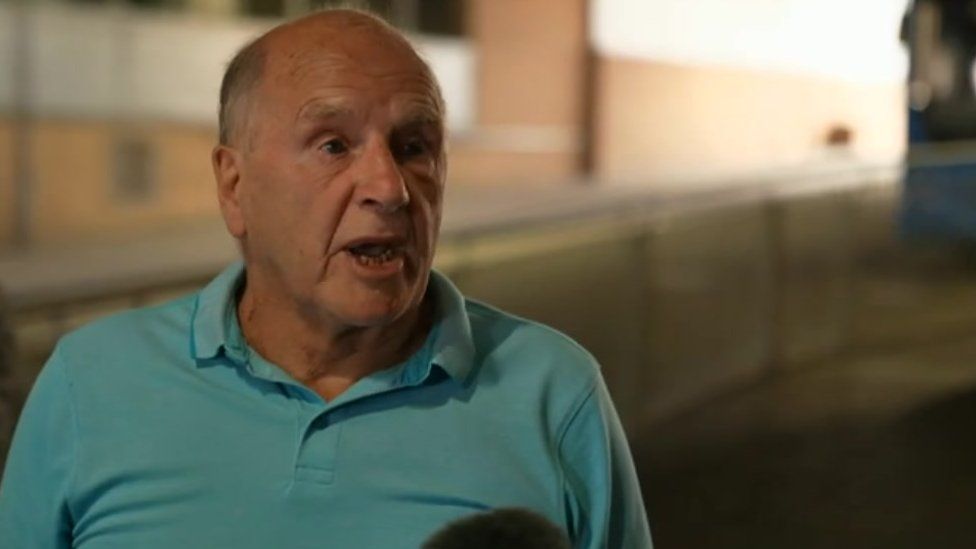 A task force is being set up to review bus services and make sure they meet residents' needs.
The Worcestershire body will be made up of representatives of the county council, bus operators and passenger groups, and will also include MPs.
Passengers have said such a loss would be "devastating for old people".
Bus operator Diamond, run by parent company Rotala, said all but one of its routes in Kidderminster and Redditch were losing money.
According to Worcestershire County Council, the task force would be a chance for key partners to hear about the challenges that are currently being faced by bus users, bus companies and their staff.
The council added the group would travel to each constituency in the area to hear local issues, and it was hoped the approach would provide solutions to those issues, with the ideas to be shared with the Department for Transport.
Passenger Margaret Quick said: "We come into Redditch most days and our bus is being cut completely so we will be in trouble and we need to [preserve] the [service] now."
Bus user Terry Coogan said it would be a "hardship" to lose such services.
Councillor Mike Rouse, cabinet member for Highways and Transport, said: "We know how important bus travel is to residents across Worcestershire, especially those who rely on their local services on a regular basis to make appointments, get to and from work, or even see their family.
"I'm hoping the task force will give the opportunity for some much-needed discussions to be had and awareness raised of what is an ongoing issue for several local authorities, not just us here in Worcestershire."
Related Internet Links
The BBC is not responsible for the content of external sites.