Woman diagnosed with arthritis 'by chance' during asthma check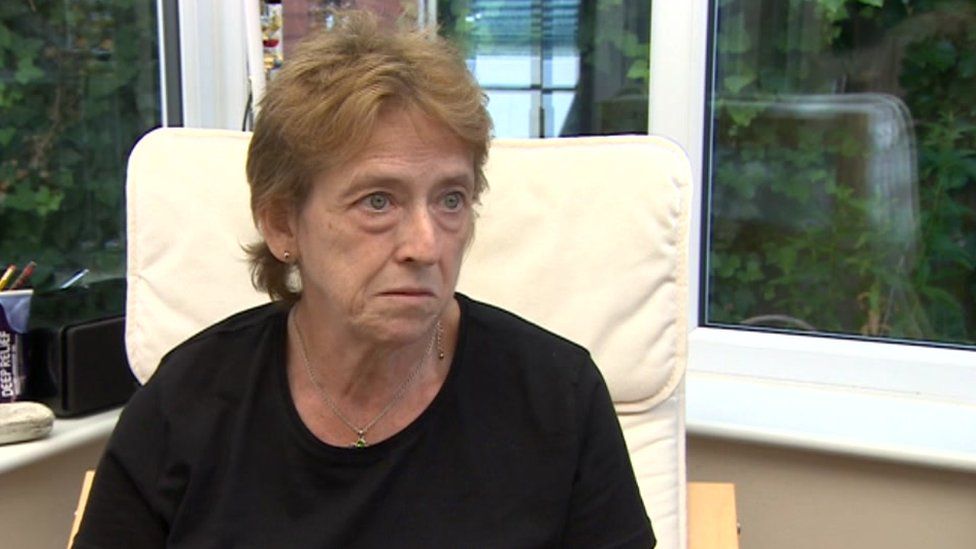 A charity has called for more support for people living with arthritis.
Helen Castanheira, a foster carer from Redditch, said she had been left cast adrift after her surprise diagnosis almost 20 years ago.
Diagnosed during a review of her asthma at the age of 46, she said she was told she had the condition in her shoulder, neck, knee and feet.
However, she said he was left without support until a chance appointment years later.
"I never thought to ask and I'm a very upfront and proactive person but I thought there was nothing to be done", she said.
"I thought, I've just got to live with it and that's the end of it because I wasn't supported."
Mrs Castanheira lost six stone (38kg) and began training in the gym three times a week to manage the symptoms.
Now aged 65, she said switching hospitals eight years after her diagnosis made a huge difference.
"They gave me an injection there and then, and the pain was gone," she said.
A survey by the charity Arthritis Action found about one in four people today experience pain for more than five years before they were diagnosed.
The Department of Health and Social Care said the NHS was working hard to provide "early diagnosis and treatment" for the condition.
Related Internet Links
The BBC is not responsible for the content of external sites.