Donation offer of £300,000 to boost Worcester art gallery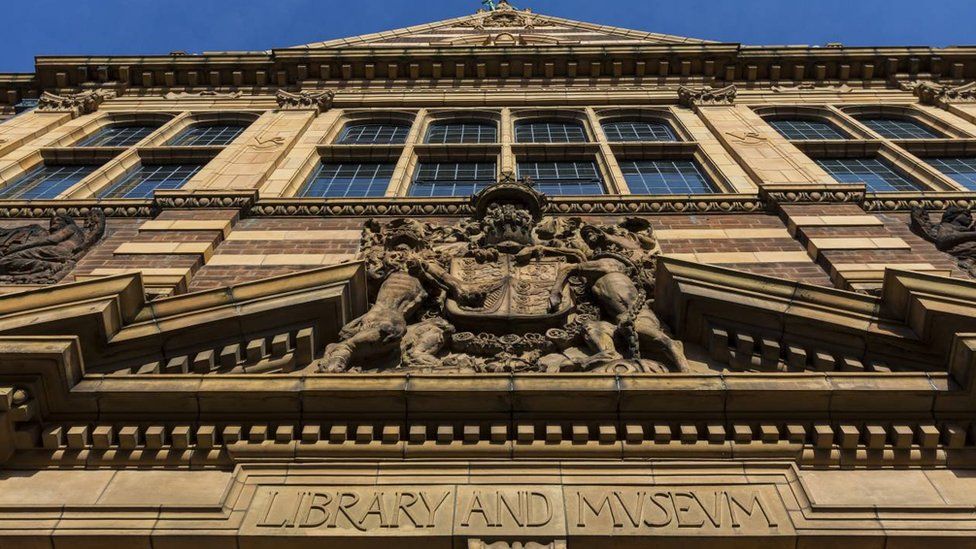 A philanthropist has offered to boost the collection of artworks at a city museum by donating £300,000.
If approved by Worcester City Council, the anonymous donor's money will be used to buy new works of art and improve visitor facilities at Worcester Art Gallery and Museum.
The donor also hopes to "raise the profile" of the art gallery, the local authority said.
It is hoped the cash injection will help to "attract national and international attention to enhance the cultural life of Worcester, in turn helping to bring more tourists to the city".
The donor said: "This donation, if confirmed, will provide a timely opportunity for a significant development of Worcester Art Gallery and Museum and its internal and display areas, to add to its collection and to encourage other galleries to lend work from their collections."
Leader of the City Council, Councillor Marc Bayliss, said: "This is an extremely generous donation and I hope it can provide a significant legacy to both Worcester Art Gallery and our city's culture.
"On behalf of Worcester, I would like to thank the donor for this remarkable act of philanthropy."
Related Internet Links
The BBC is not responsible for the content of external sites.