Worcester online dating fraudster must to pay victims £100,000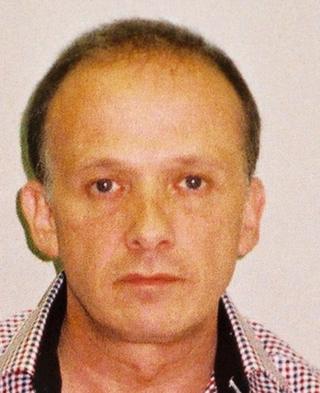 An online dating fraudster has been ordered to pay his victims £100,000 within three months or face an extra two years in prison.
Matthew Samuels, 51, from Worcester, was jailed for eight years for conning five women, including an elderly widow, out of £185,000.
A confiscation order totalling £179,000 was made at Worcester Crown Court.
Any assets the father of 10 gains in the future will be seized until he has paid his victims in full, said police.
Samuels, of Broadway Grove, Worcester, told many of the women he met on dating websites he was a multi-millionaire who was fluent in several languages, a jury heard in October 2015.
He lied about having cancer to inspire sympathy and invented an overseas property portfolio, while asking for "loans" to settle tax bills, the trial at Worcester Crown Court was told.
The offences, committed between April 2011 and July 2015, were described by Judge Michael Cullum as "devious" deceptions with no thought for the emotional damage caused.
Samuels benefitted from his crimes to the tune of £179,152 and he had £105,000 available, a confiscation hearing was told on 29 February.
Det Insp Mark Glazzard said: "I hope that this confiscation order provides some comfort for his victims and goes some way to compensating them for the financial and emotional hardship Samuels caused."