Hartlebury ex-school worker in boy rape arrest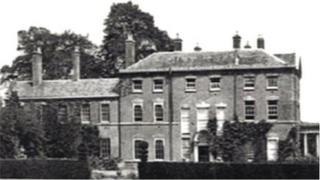 An ex-staff member of a Worcestershire school at the centre of abuse claims has been arrested on suspicion of raping a teenage boy, said police.
The man worked at St Gilbert's School, Hartlebury, where police are investigating alleged physical and sexual abuse from the 40s to the 70s.
The Cambridgeshire man was arrested in April by West Mercia Police on suspicion of indecent assault and grievous bodily harm.
He has been bailed until January.
The man remains under arrest on suspicion of the first set of offences, police said.