£1.1m revamp for Droitwich Spa Leisure Centre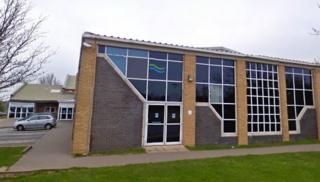 Droitwich Spa Leisure Centre is to benefit from a £1.1m revamp.
Wychavon District Council is funding the investment with Wychavon Leisure.
The renovation will include upgrading the reception, improving the changing areas and extending the gym on the first floor. There will also be an improved spa on the ground floor.
Speaking after the decision on Tuesday, Richard Morris, the council's community, leisure and culture member, said it was "great news."
"These improvements will offer facilities which are as good as those in Evesham and Pershore," he said.
Work is likely to start in April.