Worcester councillor defects from Conservatives to Labour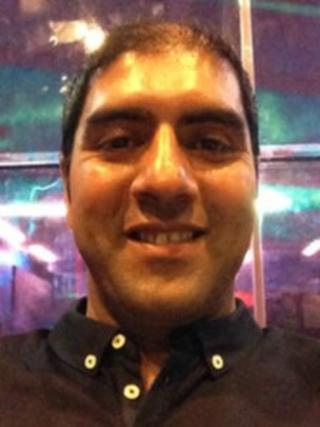 A councillor said the impact of spending cuts on the elderly and homeless people was behind his decision to defect from Conservative to Labour.
Jabba Riaz has represented Cathedral ward on Worcester City Council for the past three years.
He said his former party's national policies were "the straw that broke the camel's back".
Worcester Conservative Association said it was "sad and extremely surprised" by the news.
Chairman Dr David Tibbutt said: "We are particularly surprised as Jabba Riaz was a candidate only six days ago in the contest to select a Conservative candidate in Battenhall Ward for next year's council elections."
Mr Riaz said he had grown up and lived in the ward all his life and was "not looking to move".
The council is run by the Labour group with support from two Liberal Democrats, and a Green councillor.