West Mercia Police apologise over rape campaign poster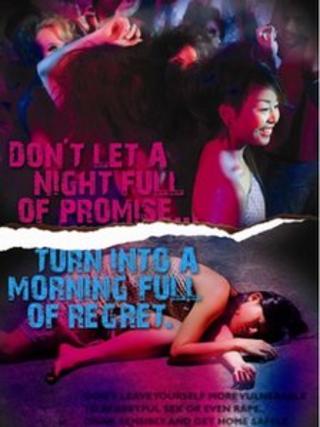 West Mercia police has apologised for a poster campaign which an anti-rape charity called "inappropriate."
Worcestershire Rape and Sexual Abuse Support Centre claimed the Safe Night Out campaign blamed victims who had been drinking for sexual assault.
Jocelyn Anderson, from the centre, said: "It's not alcohol that causes rape, although it's a vulnerability factor, it's rapists that cause rape."
The poster appeared in pubs in the force area in July.
Det Supt Ivan Powell said: "If the campaign has caused distress, that was not our aim and I will apologise for that.
"This was not about blaming victims but putting information out to help.
"I understand there have been some concerns about the nature of the poster but I would stress what we are trying to do here is putting information out showing potential victims how to avoid becoming vulnerable."
Ms Anderson said: "The problem was the poster put the blame on to alcohol and women who are raped, suggesting if they didn't drink they could avoid rape.
"I think it's great the police have realised that the poster was giving off an inappropriate message and admitted on this occasion they got it wrong."
West Mercia Police covers Herefordshire, Shropshire and Worcestershire.