Fareham footbridge rapist's sentence will not be increased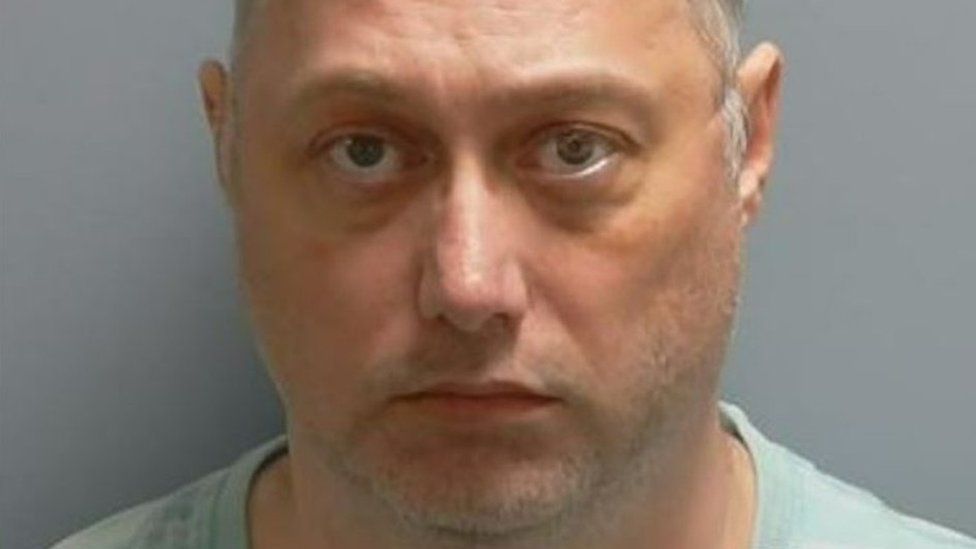 A man who raped a woman when she became separated from her friends after a night out will not have his prison sentence increased.
John Horne was jailed for nine years for attacking the 22-year-old woman on a footbridge near Fareham Train Station in Hampshire in March.
The case was referred to the Attorney General's Office after complaints the sentence was unduly lenient.
But it was decided the judge's decision could not be deemed as a "gross error".
Referrals to the Court of Appeal were also dependent on whether a sentence was found to be outside the reasonable range for the offence, which it was not in this instance.
But the solicitor general was said to have been "shocked and appalled by this case".
Horne, 39, admitted charges of rape and assault occasioning actual bodily harm at Portsmouth Crown Court in May.
The woman had been on the phone to her friends when he grabbed her, ended the call and began a "prolonged" assault.
The attack prompted a major police appeal in which Horne, of Broadacre Place in Fareham, was identified in CCTV.
Following his arrest, the father-of-one told officers he "wanted to see what you've got on me" before responding to questions in an interview.
But officers had uncovered his fingerprint on the woman's phone, which he left behind when he swiped the device to prevent her from being able to speak to her friends.
A statement from the victim read to the court said she had been a "smiley" character before the attack, but now suffered with daily anxiety and feared she would "never be my normal self again".
Horne was told he was considered a dangerous offender so would serve at least two-thirds of his sentence behind bars.
At his sentencing, Judge Richard Shepherd said Horne had "terrorised" his victim and robbed her of what should have been a "carefree and safe young adulthood".
Related Internet Links
The BBC is not responsible for the content of external sites.