Portsmouth City Council sticking with Gazprom gas contract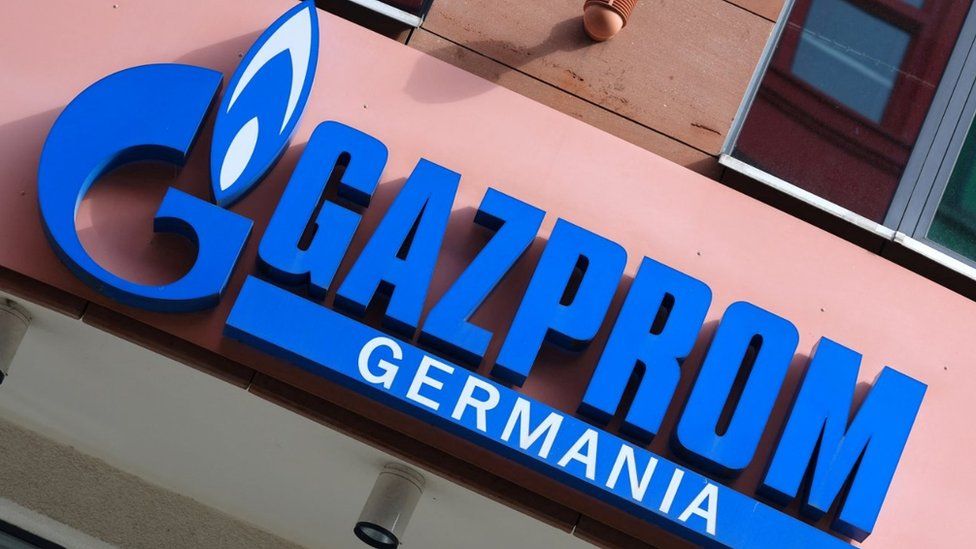 A council will keep its £5.5m contract with a formerly Russian-owned gas company.
Portsmouth City Council announced in March it planned to end its deal with Gazprom Marketing & Trading Ltd in protest at the invasion of Ukraine.
It has since been taken over by the German energy regulator and is unable to buy Russian gas due to sanctions.
The council had planned to use a break clause to axe its contract early - this was expected to cost £57,000.
The authority's three-year contract was signed at the end of 2021.
Council leader Gerald Vernon-Jackson said the cost of finding a replacement supplier at a time of rising gas prices would have been about £1m a year.
He said: "It's clear now that this is no longer a Russian company since it has now been nationalised by the German state."
"Therefore, the issue we were trying to get around is no longer there."
UK arm Gazprom Marketing & Trading Ltd was wholly-owned by the Russian government until 4 April.
Gazprom Germania, which the UK arm is part of, is now controlled by Bundesnetzagentur - the German Federal Network Agency.
The German government is expected to rename the business Securing Energy for Europe GmbH (SEFE).
Several other councils have said they will no longer end similar contracts, including Eden District Council, due to German control over the company.
Related Internet Links
The BBC is not responsible for the content of external sites.