Covid: Isle of Wight council in £1.3m deficit due to lack of gym goers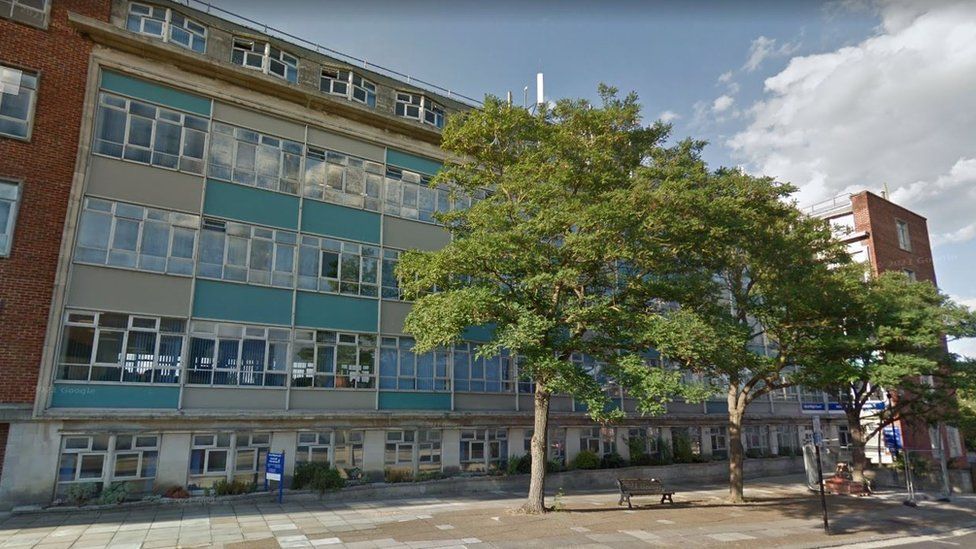 People not going to the gym is set to cost a council £1.3m.
Isle of Wight Council's 1Leisure fitness facilities were closed under government restrictions during the coronavirus pandemic.
Councilllor Geoff Brodie told the scrutiny committee the three facilities on the island were struggling to return to pre-pandemic levels of activity.
As a result, the committee said leisure and sports facilities were expected to lose £1,299,000.
Isle of Wight Council said it was already £284,000 into its budget deficit, without taking into account losses caused by Covid-19.
These losses include £1,126,000 from car parking, £122,000 from amenities and theatre, and £246,000 from museums, archaeology and the records office.
Chief executive John Metcalfe said the authority "knew the loss was going to happen" and that was why a contingency fund of £14.2m was introduced to cover any pressures.
The fund was approved in the council's latest budget to deal with the financial legacy left behind by the pandemic, and any other risks that could occur in the next three years.
Mr Metcalfe said the purpose of the fund was to bridge the gap in income expenditure to cover some of the areas that had not recovered.
A government scheme was also introduced last year and has continued in the first quarter of this financial year, to replace 75p of every £1 of lost income, which will be paid into the council's accounts.
Mr Metcalfe said the estimated compensation would be £400,000 but as the scheme only ran in the first quarter of the year, he was unsure if any more money would be coming from the government.
Related Internet Links
The BBC is not responsible for the content of external sites.