Isle of Wight patients' free travel cut 'heartless'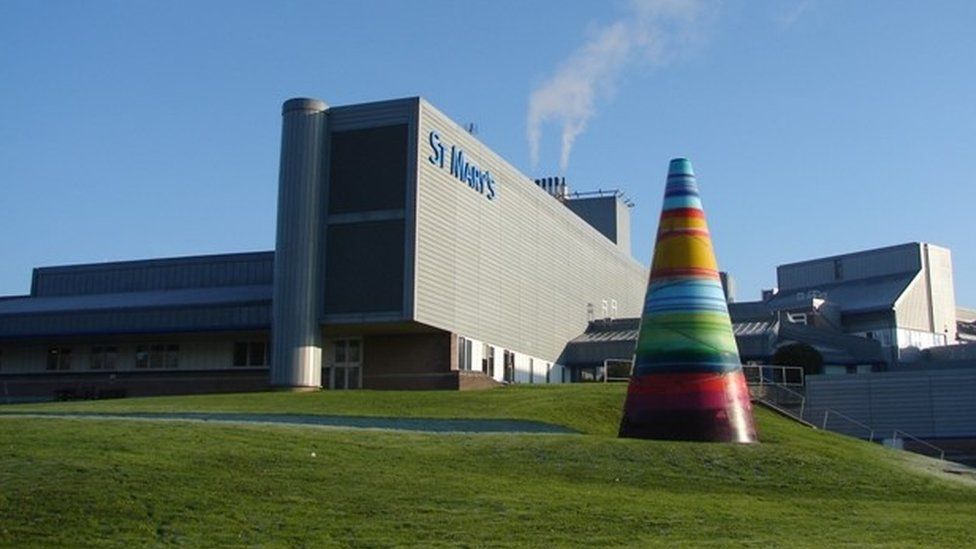 Free travel for cancer and kidney patients being treated at mainland hospitals could be scrapped.
Isle of Wight Council said it was considering saving £60,000 by ending the Cross Solent Travel Scheme.
It said the scheme was unfair to other patients and difficult to afford "in challenging times".
People signing an online petition said the "heartless" change could "stop people seeking treatment" and was "tantamount to manslaughter".
The scheme - for patients travelling to Portsmouth or Southampton for radiotherapy, chemotherapy and dialysis - has been run by the council since 2006 when the NHS stopped funding it.
The NHS currently provides no radiotherapy and limited chemotherapy on the Isle of Wight.
He said: "They should foot the cost, not us, because for us who've got cancer there's no choice at all - take the treatment and surgery or you die."
John Sparak, from Wootton Bridge, whose his wife had radiotherapy on the mainland, said people would "turn down treatment because of the cost".
Isle of Wight councillor Karl Love, an independent, said the "monstrous, immoral" proposal would "deeply hurt families".
Clare Mosdell, the Conservative councillor in charge of public health, said the authority had no legal duty to fund the scheme.
"No other council in the country provides non-means-tested funding to transport NHS patients," she said.
More than 400 people have signed the petition which was started on Monday.
People on specified benefits or low incomes are eligible for an NHS travel cost scheme which will continue.
A consultation on the proposal runs until 23 December.
Related Internet Links
The BBC is not responsible for the content of external sites.