Southampton woman left alone by nurses after suicide attempt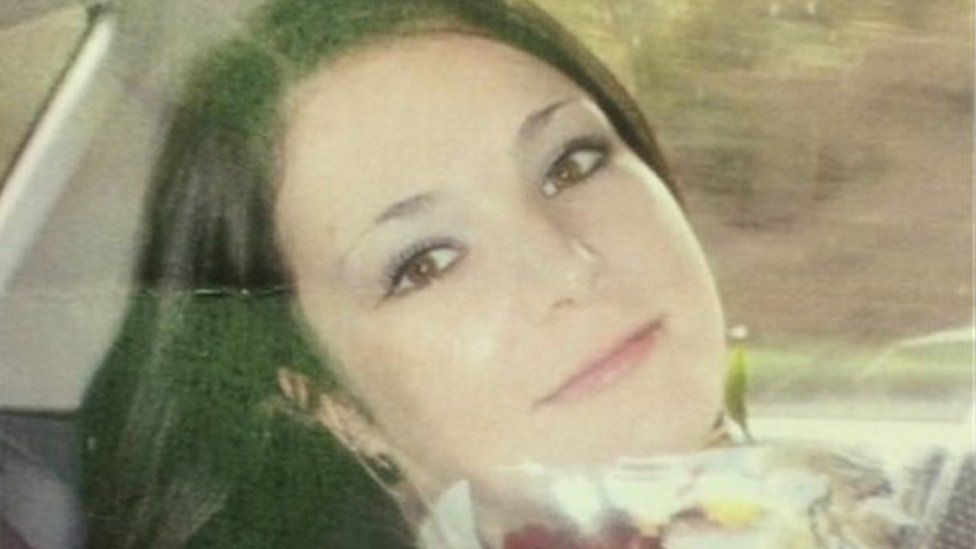 A woman killed herself while she was left alone minutes after an unsuccessful suicide attempt at a psychiatric unit, an inquest has heard.
Ellie Brabant, from Southampton, died in hospital three days after hanging herself.
The 28-year-old had been a patient at Antelope House in Southampton.
She had been left alone for 10 minutes while nurses discussed increasing the frequency of checks on her, the hearing in Winchester was told.
The inquest heard Ms Brabant was resuscitated by nurses after the first suicide attempt.
About 10 minutes after she was left alone, a health worker found Ms Brabant had attempted suicide again and could not be revived, the coroner was told.
Giving evidence, nurse Carly Lewis said the death might have been prevented if someone had stayed with Ms Brabant.
"That's something I'll always have to live with," she told the court.
The inquest also heard Ms Brabant worked as a prostitute to pay for heroin and crack cocaine while she was living at Antelope House, an inpatient mental health unit.
Consultant psychiatrist Dr Obed Bekoe said a sectioning order, restricting Ms Brabant's movements, had been lifted in order to help her recovery.
The following month, in October 2017, she lay on rail tracks at Southampton station, forcing a train to make an emergency stop, the court heard.
Dr Bekoe said the section was never reimposed, because "the decision was consistently to manage her treatment on an informal basis".
Hampshire police said a prosecution for corporate manslaughter against Southern Health NHS Trust over the case had been considered and rejected.
However, Det Sgt Simon Price told the inquest: "A wider investigation - looking at a pattern of wider deaths or failings - is still under detective review."
In March, Southern Health was fined £2m after admitting failures in the care of two psychiatric patients.
Connor Sparrowhawk, 18, drowned in Oxford in 2013. Teresa Colvin, 45, died in Hampshire in 2012.
Related Internet Links
The BBC is not responsible for the content of external sites.