Southampton staff affected as council ends Capita deal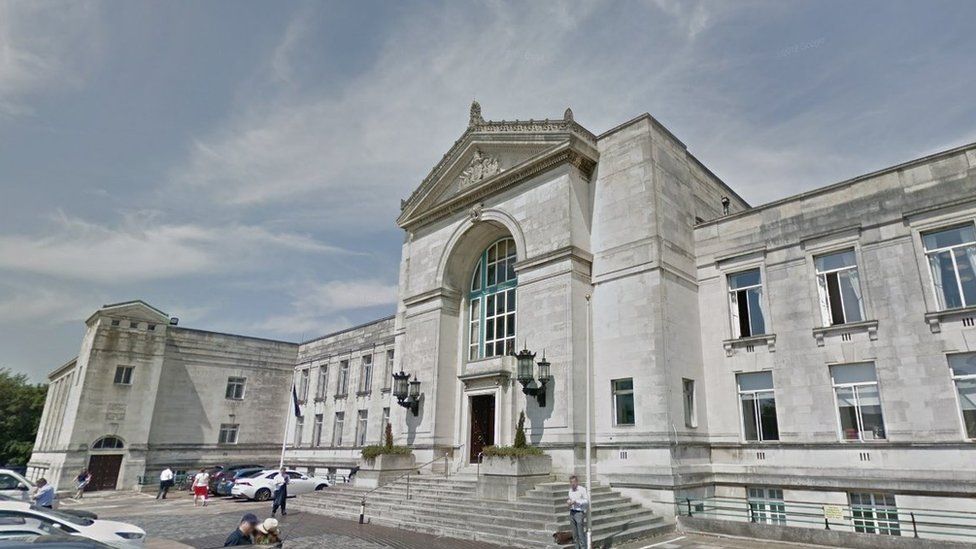 Hundreds of employees face uncertainty after Southampton City Council said it would end its decade-long relationship with services company Capita.
About 300 Capita jobs are affected, but some employees will have the right to transfer to the council.
Opposition councillors said ending the deal was the wrong decision.
Trade union Unison welcomed the move, saying it would "ensure value for money" for taxpayers.
Capita has run Southampton's customer services, HR pay, revenues and benefits, procurement, health and safety, print, post room and IT services for 11 years.
A council spokesman said: "Both partners are committed to minimising uncertainty for staff and to ensure that we continue to deliver high quality services."
Under business transfer regulations, employees who spend most of their time on council business have the right to transfer employment to the authority.
Opposition Conservative leader Dan Fitzhenry said: "We're concerned about the capacity of the council.
"We hope this will be a smooth transition, but it is a huge step for the council to take and we do not believe it is the right solution."
A Capita spokesman said: "Capita and the council will continue to work closely together to ensure a smooth transition."
Related Internet Links
The BBC is not responsible for the content of external sites.