World Sailing to close Southampton HQ and relocate to London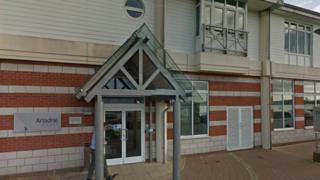 World Sailing has announced it is to move its headquarters from Southampton to central London.
The world governing body for the sport of sailing has been based in the city for the past 20 years.
Kim Andersen, its president, said the decision was "in the best interest of the organisation".
It employs 24 staff who will need to relocate if they want to keep their jobs. The move is expected by late summer.
Geneva, Lausanne, Winchester, Madrid, Barcelona and Valencia were also looked at as possible locations.