Storm-hit Portsmouth swimming pool remains closed for repairs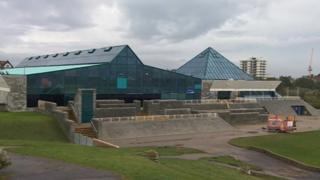 A swimming pool shut after suffering flood damage in the wake of Storm Angus will remain closed for several days.
The pool and spa at the Pyramids Centre in Southsea were flooded by seawater in the early hours of Sunday.
BH Live, which runs the centre, said repairs were underway with the pool and spa expected to reopen on Thursday.
Clarence Esplanade and part of the promenade near the leisure centre also remain closed after the storm caused large amounts of shingle to wash up.
Paving slabs along the promenade were also ripped up and deposited several metres away during the storm.
Portsmouth City Council said clear-up work was ongoing with both expected to reopen later.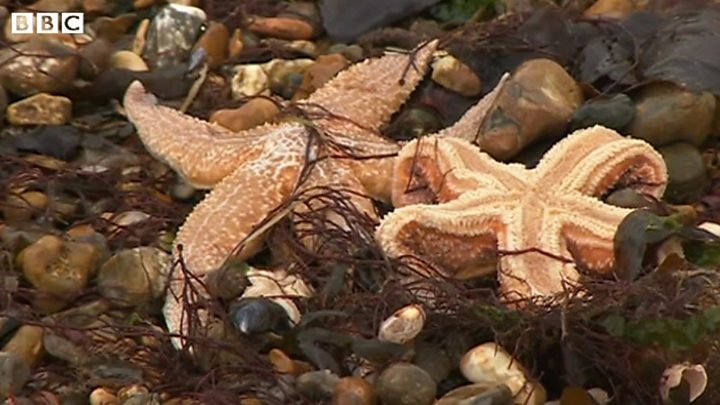 The storm which brought brought heavy rain and gusts of more than 80mph (130km/h) also caused rough seas which dislodged starfish from the seabed.
Hundreds were left strewn on the beach and promenade near the leisure centre.