Waterloo School is closed due to staff sickness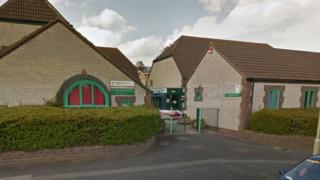 A special school is to close on Friday due to an outbreak of sickness and diarrhoea among staff.
The Waterloo School in Waterlooville suffered staff shortages on Thursday but will close completely on Friday due to the "health issue".
The school caters for pupils with special educational needs and a number of them have also become ill.
A spokeswoman for Hampshire County Council said there was no information about a possible cause.