Southampton rape inquiry: Police to patrol attack area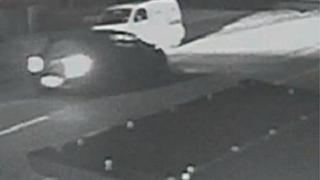 Police are to return to an area of Southampton where a woman was raped a week ago, in the search for new leads.
The 29-year-old was returning from work at about 02:15 BST last Wednesday when she was forced to a wooded area in Merryoak Road in Bitterne.
Officers will be in the area on Tuesday evening into Wednesday morning to talk to pedestrians and motorists.
The driver of a dark saloon car who may have seen the rapist is still being sought.
Police also want to talk to a man and woman seen nearby at about 02:30 who were said to be having a heated discussion.