Plans for two supermarkets in Newport approved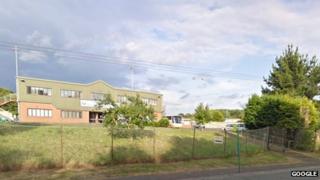 Two applications for superstores in Newport have been approved by councillors on the Isle of Wight.
Both ASDA and Newport Football Club want to build food stores with petrol stations on the edge of the town on St George's Way.
Council members voted to approve the plans, which have similar floor areas, submitted by both on Wednesday.
ASDA said its proposed development was expected to create up to 450 new full and part time jobs.
The football club's application submitted by the ground's owner, South Coast Leisure (SCL) includes a new clubhouse and grandstand.