Facebook page investigated after Isle of Wight teenager car death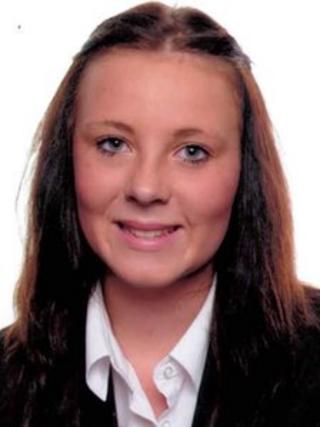 A "offensive" Facebook page set up following the death of a teenager on the Isle of Wight is being investigated, police said.
The page was created after 14-year-old Kiri-Jade Hodgkinson, from Sandown, died in a road crash last week.
Insp Terry Clawson said the page, which has since been removed, had caused "unbearable upset" for her family.
He added police were working with Facebook and were investigating "from a criminal perspective".
The teenager who was a front seat passenger in a Renault Clio, died at the scene of the crash in Mersley Down on Thursday.
Barbara Ford, 67, from Brading, who was a front-seat passenger in a Renault Megane, died later in hospital.
Following her death, the family of Kiri-Jade released a tribute, describing her as "a popular student, who enjoyed a healthy social life and had a mountain of friends".