Hampshire wind turbines banned by county council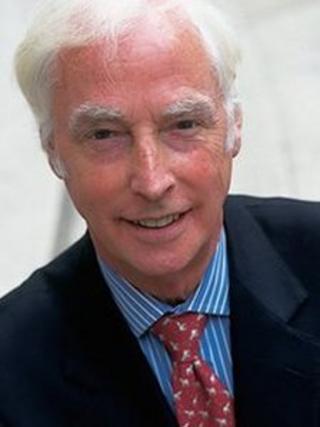 A ban on large wind turbines on all land in Hampshire owned by the county council has been confirmed.
A council report said while the "benefits" of providing renewable clean energy were recognised, they would have an "adverse impact" on the landscape.
Protesters made representations against the plans at a meeting on Thursday.
But council leader Ken Thornber, who took sole responsibility for the decision as executive member for policy and resources, confirmed the move.
The proposal was first mooted last year with the decision-making process criticised by a number of organisations.
'Completely inadequate'
Dr Philip Whiteman, of the Institute of Local Government Studies at Birmingham University, said it should have been discussed at full council in the "interests of democracy" rather than in the hands of the leader of the Conservative-led authority.
But a county council spokesman said the process was in line with the council's constitution.
The Liberal Democrats raised concerns at the meeting on Thursday and had already called for the matter to go to a full debate.
Environmental groups have also condemned the decision.
Ray Cobbett, from Friends of the Earth Hampshire, said: "Faced with today's challenges it is completely inadequate for the county council to say it supports renewable energy whilst banning one of the most advanced technologies we have in the UK.
"Councillors should think of the needs of tomorrow's generation before banning greener technology."
The county council has said it believes a business case for onshore turbines has not been met in the current conditions.
But it said it would keep the position "under close scrutiny" in light of future changes.