Bishop's Waltham town centre £10,000 revamp grant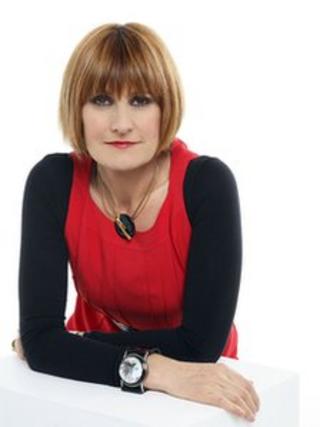 Bishop's Waltham in Hampshire has been given a £10,000 grant to revamp the town centre.
Earlier this year the town failed to be chosen as part of a £1.5m government funding scheme, spearheaded by retail expert Mary Portas, to rejuvenate failing town centres.
However, with the backing of MP George Hollingbery, the town will now receive financial help from the government.
Mr Hollingbery said it was a "great consolation prize."
He said: "Bishop's Waltham is not derelict or down on its luck - hence the reason I'm sure it was not picked for the big project as there were much more deserving towns in need of the cash.
"But that doesn't mean the £10,000 cannot be put to good use to help Bishop's Waltham to continue to improve and be the unique place it is for independent shops and a vibrant atmosphere."
The government decided that all those who applied for the Portas grant would also receive some money to help them, as long as their local MP was committed to any plans.
The money will be given to Winchester City Council to use in the town.