Ibiza fall man from Portsmouth set to be flown home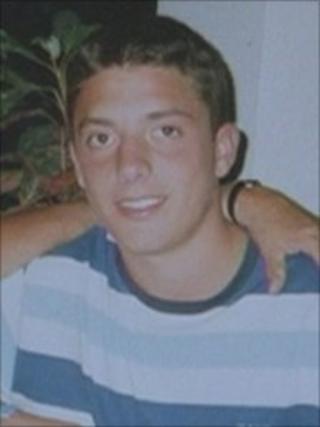 A Portsmouth man who has been in a coma in hospital since he fell from a balcony in Ibiza three weeks ago could be flown home within days.
Ryan Elley, 20, broke his back in three places, punctured his lung and fractured his skull in the fall in Playa d'en Bossa on 9 August.
He remains in intensive care but his family are arranging an air ambulance and hope to bring him home next week.
Mr Elley was not insured, but they have raised more than £15,000 to pay for it.
His family and friends put on fund-raising events and Bournemouth Football Club chairman Eddie Mitchell donated more than £7,000 after seeing Mr Elley's story on BBC South Today.
Mr Elley, from the North End area of the city, had gone on a last-minute trip to the Spanish island to join friends and the accident happened on the same day he arrived.
He remains in hospital in Palma in Majorca, where he was transferred after the fall, with his family at his bedside.
Ryan's father Simon said his son fell from a second-floor balcony at the Jet Apartments in the resort but nobody saw it happen.
He said his friends found him on the floor below the balcony and and later contacted the family.