Gloucestershire councillor acquitted of puppy fraud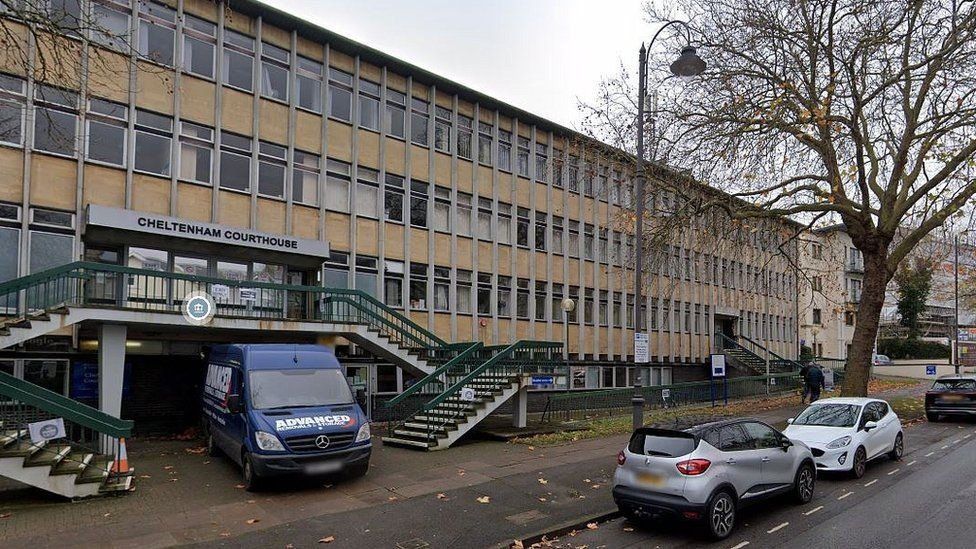 A councillor who was running an illegal puppy farm has been acquitted of fraud relating to the sale of a deaf cross-breed dog.
Alastair Chambers, 41, was found not guilty of three charges of fraud over passing the dog off as a healthy pup.
He faces sentencing at Gloucester Crown Court next month having previously pleaded guilty to breeding and selling dogs without a licence.
When police raided his home they found more than 25 dogs.
"There is no complicit proof the advertisement for the dog was placed dishonestly," said District Judge Nicholas Wattam,
Mr Chambers, of Manor Way, Quedgeley, Gloucester, allegedly sold the animal for £2,450, after placing an online advert to sell an American Bully XL puppy.
The buyer, Shrece Share, later discovered the puppy was deaf and DNA tests showed it was in fact 75% Staffordshire Bull Terrier, 12.5% Akita and 12.5% Alaskan Malamute.
It was alleged that Mr Chambers also provided the buyer with a certificate of vaccination, dated on a day the veterinary surgery said to have carried out the procedure was in fact closed.
"He always denied being the person responsible for placing the advert, arranging the sale, and dealing with the aftermath," added Judge Wattam.
"I do make a finding of fact that it is more likely another person placed the original advert."
Mr Chambers sits as an independent on both Gloucester City Council and Gloucestershire County Councils, having previously been a Conservative.
Police had previously executed a search warrant in July 2020 after a report alleged unlicensed dog breeding and puppy sales.
More than 25 dogs were discovered inside three "polytunnel" style structures.
Related Internet Links
The BBC is not responsible for the content of external sites.