Cheltenham deputy mayor's words had 'racial impact'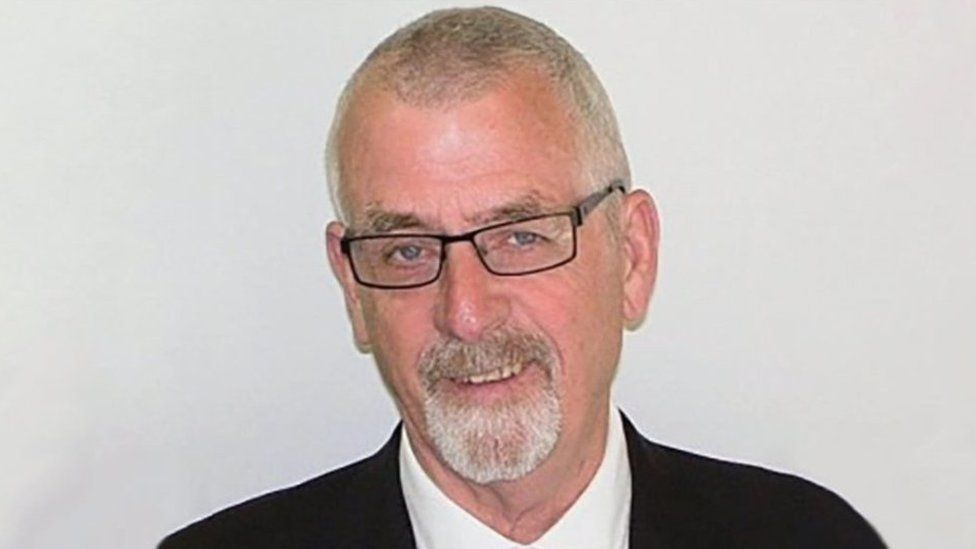 The appointment of Cheltenham's deputy mayor has been opposed by a Liberal Democrat who said comments the former made last year had a 'racial impact'.
Wendy Flynn said electing Sandra Holliday would make a mockery of the council's opposition to racism.
She said Ms Holliday had defended a former councillor who was censured for using a racial slur at a meeting.
Ms Holliday said she had apologised unreservedly and was voted in by 14 votes to six, with 11 abstentions.
Former Cheltenham Borough Council member Dennis Parsons was censured for using a slur four times during a meeting in June 2020.
Speaking to the Local Democracy Reporting Service last year, Ms Holliday said the former councillor's language was "ill-judged" but his broad point was that "we learn from the past".
She also emailed Liberal Democrat colleagues to say that social media posts made by borough councillors had "added unnecessary fuel to the fire".
Speaking on Monday, Ms Flynn, a Liberal Democrat councillor said: "Councillor Parsons' speech had a racist impact. Cllr Holliday's defence of Cllr Parsons had a racist impact.
"The views expressed in Cllr Holliday's email sought to excuse and even deny past racism, echoed the opinions of those who defend racism, and failed to consider the hurt racism has caused and continues to cause.
"A mayor or deputy mayor who holds these views cannot represent the whole town and our diverse communities."
Ms Holliday, who is understood to be serving a six-month suspension from the Liberal Democrats, said she was saddened by Ms Flynn's comments.
"This was an internal matter within the Liberal Democrat party which Cllr Flynn has tried to make greater than it is and cause a rift due to her as the complainant not seeking to accept the ruling.
"I issued an apology in February to the Liberal Democrat council group and I further apologised unreservedly. I can do no more," she added.
Related Internet Links
The BBC is not responsible for the content of external sites.