Election 2021: Gloucester, Cheltenham and Stroud election results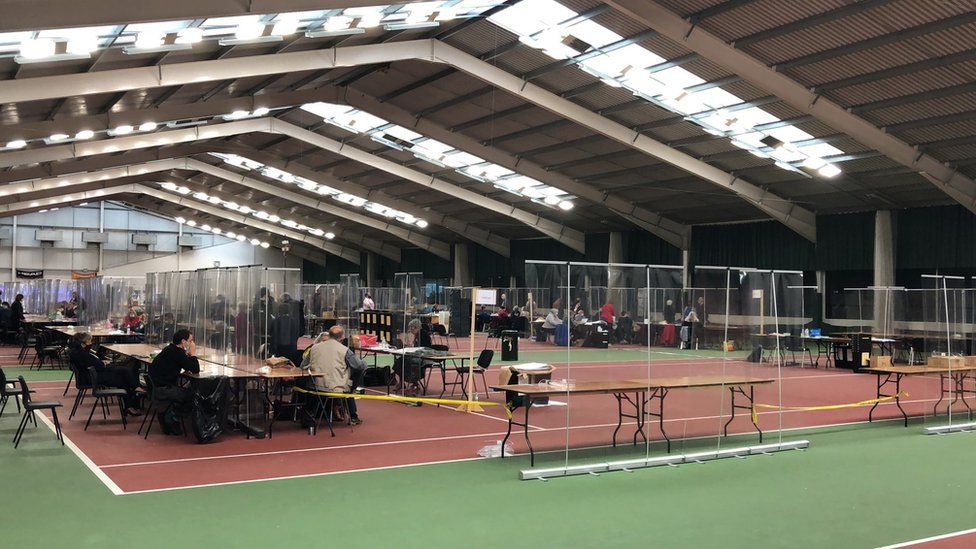 The political make-up of the district and borough councils in Gloucestershire remains largely unchanged following Thursday's elections.
The Conservative Party has retained control of Gloucester City Council, while the Liberal Democrats have held Cheltenham Borough Council.
It was the same story at Stroud District Council which remains under no overall control.
The Conservatives now have 20 seats, Labour 15 and the Greens 13.
Gloucester City Council is made up of 39 seats across 18 wards, all of which were up for election.
Before Thursday, there were 18 Conservative, nine Liberal Democrat, seven Labour, three independents and two vacant seats.
Gaining eight seats, the Tories won with a total of 26 seats and 47% of the vote. The Liberal Democrats have 10 and Labour three.
In Cheltenham, the Liberal Democrats had a majority of 20 seats going into the poll, where half of the council's 40 seats were contested.
They won 14 of the seats and will remain in control of the local authority.
Meanwhile, politicians from the different parties in Stroud will now discuss whether they can work together and form a coalition.
The Greens made the most gains with four, with the Liberal Democrats also gaining one seat.
Four independent seats were lost as well as one Conservative, but the Tory party still has the largest number of representatives.