Calls for Stroud shooting death case to be reinvestigated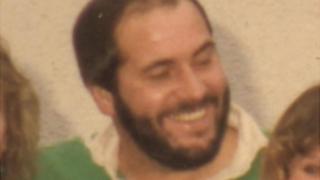 Calls have been made for a new investigation into the death of a man who was shot dead in 1990.
Tony Alliss died of gunshot wounds in woodland near Stroud following a long-running boundary dispute.
A former head of homicide at Scotland Yard reviewed the evidence and said the original investigation was flawed.
Gloucestershire Police said it would act if new and compelling evidence was uncovered but a review last year did not find any.
A judge at Bristol Crown Court ruled in 1991 there was no case to answer and cleared Mr Alliss's neighbours, father and son Terence and Graig Maule, of murder.
A civil claim for damages against them was also rejected.
Former Met Police Cdr Dave Johnston met Mr Alliss's widow Marilyn and brother Bob Alliss at a National Victims' Association conference.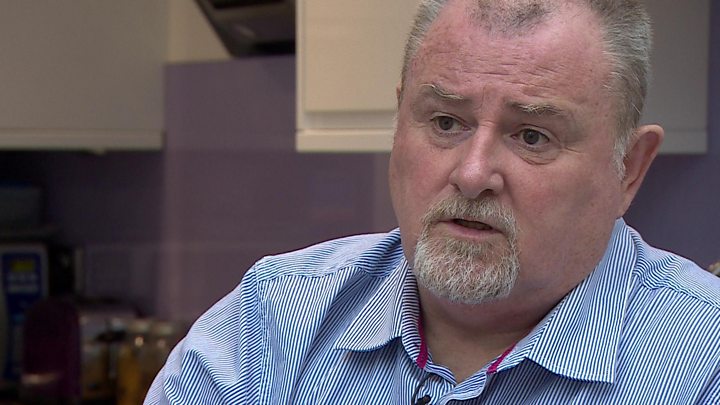 After reviewing the case, he said he believed things were done "badly or poorly" during the original investigation.
"A number of things should have been done that weren't done," he said.
"That's around forensics, tracing of potential witnesses and narrowing down whether or not anybody else was involved."
'Self-defence'
A new prosecution can only happen if evidence is uncovered that was not available at the time of the original trial.
Mr Alliss's family said their independent post-mortem examination showed he was holding his arms up in self-defence when he was shot, and claimed this was evidence enough.
His brother Bob Alliss said: "It was discussed in the mortuary that Tony was shielding his face with his arms, and none of that has ever come to the fore.
"I would like to sit at a table with the top police officer in Gloucestershire and discuss it with people like Dave Johnston and see what the consensus would be."