Forest of Dean hospitals to close despite objections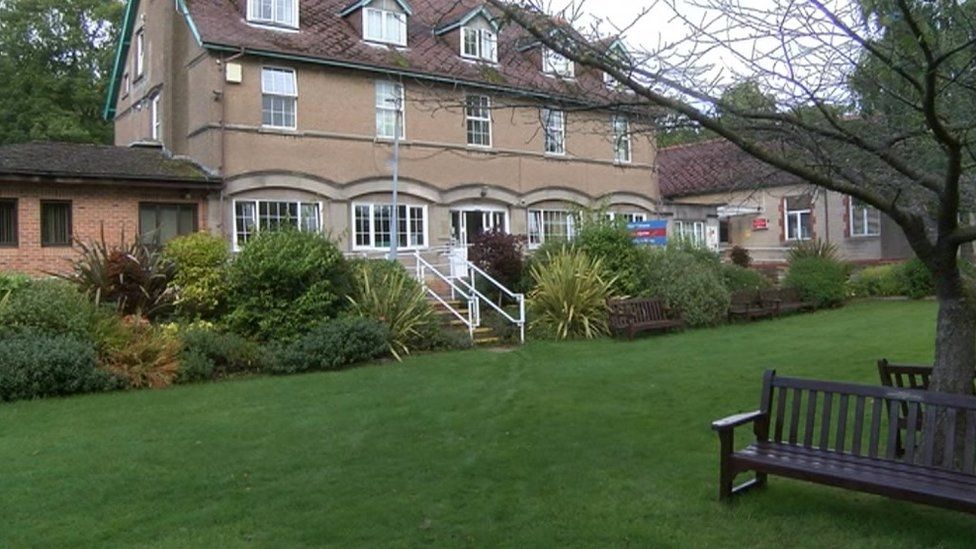 Two community hospitals are to be closed and replaced by a new £11m facility in the Forest of Dean.
Gloucestershire Care Services NHS Trust have voted unanimously in favour of its "preferred option" to shut Lydney and Dilke and build a "great new hospital".
The proposal, which could halve bed numbers, was rejected by 46 percent of respondents in a public consultation.
Campaigners said they were "disgusted" but the trust said the two hospitals were "no longer fit for purpose".
The hospitals in Dilke, in Cinderford, and Lydney currently have 47 beds - the proposed new hospital would have a "minimum of 24 beds".
In a 12 week consultation, some 1,425 backed the plan but 1,530 rejected it citing the reduced number of beds and the need for two hospitals to cover such a large area.
Campaigner Peter Stanway said he was "disgusted" by the decision.
"The majority of people in the Forest of Dean voted against this but that's just been totally discounted," he said.
"What was the point in voting, why didn't they say you can vote but we will ignore the vote - this isn't democracy."
The trust said the two hospitals "are unable to provide the quality of care we want to provide in the future".
"This will see a significant investment into a new hospital which will enable us to provide great services into the future," a spokesperson said.
Related Internet Links
The BBC is not responsible for the content of external sites.