Slad Valley planning inquiry into rejected Stroud homes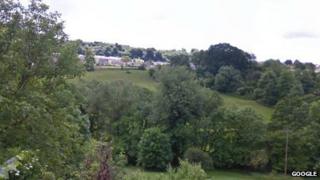 A rejected plan to build homes in a valley made famous by writer and poet Laurie Lee is being scrutinised.
Last year, developer Gladman had a bid thrown out to develop part of the Slad Valley near Stroud which was loved by the Cider with Rosie author.
The application was revised but, again, opposed by Stroud District Council so an inquiry was ordered.
An inspector is expected to take eight days to rule on the plans for 112 houses on two fields off Summer Street.