Spate of deaths prompt Gloucestershire road safety meeting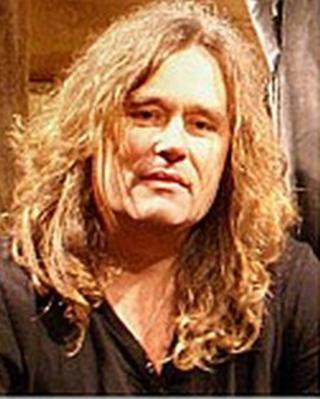 More must be done to prevent the number of "tragic" fatal road accidents on Gloucestershire's roads, the police and crime commissioner (PCC) has said.
Independent Martin Surl's comments follow the deaths of three people in separate collisions over one weekend.
Figures released in June showed a 61% increase in county fatalities in 2012.
Mr Surl, who is to meet members of the Gloucestershire Road Safety Partnership later, said road safety was one of his top five priorities.
A motorist and a pedestrian died following separate collisions on Bath Road in Cheltenham on 13 and 15 September.
And on Saturday, 14 September, motorcyclist Pete Gentil was killed when he hit a deer on the B4425 near Ampney Coln.
His family described the 52-year-old as "one of life's good guys".
Mr Surl said his "heart goes out" to the families of those involved in the recent accidents.
"Behind every incident of this kind is a human tragedy and we have to do more to prevent them from happening," he added.
"I have said on numerous occasions that people should be able move around our county in safety and with as much ease and convenience as possible."
Figures released by Gloucestershire County Council in June showed that there had been a 61% increase in deaths on the county's roads in 2012 compared with 2011.