Cotswold councillor reduction could be recommended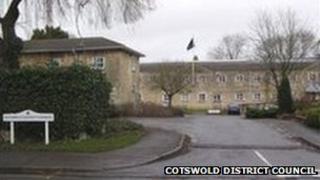 Cotswold District Council should have nine fewer councillors according to the Local Government Boundary Commission.
It says it is minded to make that recommendation after a review and six-week public consultation ended in July.
Forty-four councillors currently run the authority, with the Commission minded to recommend a reduction to 35.
A process to draw up a new pattern of council wards to accommodate them is now under way with public views being sought until 11 November.
The Commission is also exploring new arrangements whereby each ward would be represented by a single councillor.
It said it would publish its draft recommendations in February next year.