E-fit of man wanted for Cirencester robbery released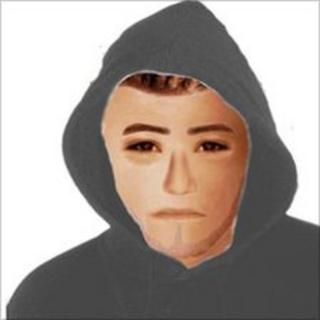 An e-fit of one of a group of men wanted for a robbery in Cirencester has been released by police.
A 21-year-old man was left unconscious after he was assaulted by a group of men in the robbery in Gosditch Street, between 2220 and 2240 BST on 10 August.
When the victim, who was from Kemble, came round he discovered his wallet containing £120 in cash had been stolen.
Officers appealed for anyone who recognises the man to contact them.