Election 2021: Conservative Roger Hirst is new Essex PFCC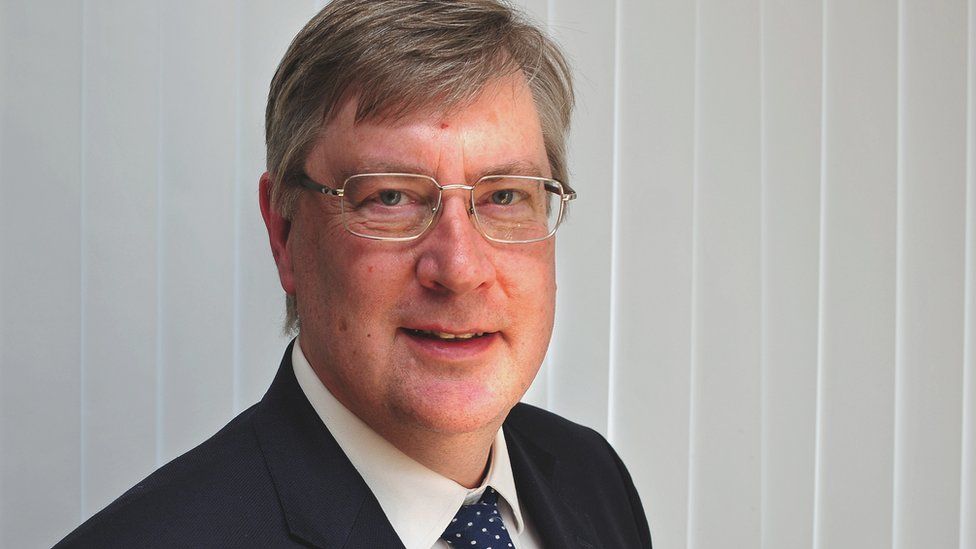 Roger Hirst has been elected as Essex's Police, Fire, and Crime Commissioner (PFCC).
The role, which now incorporates oversight of the fire service as well as the police, saw Conservative Mr Hirst take 54% of the vote.
He served as Essex's PCC since 2016, before oversight of the fire service was added to the role.
The PFCC's job is to set priorities and hold both emergency services to account.
The Labour candidate, Chris Vince, came second securing almost 23% of votes.
Jon Whitehouse, the Liberal Democrat candidate, was third with 13%.
Robin Tilbrook of the English Democrats secured almost 10% of ballots cast.
Mr Hirst's majority in the first round of counting means there is no need to use voters' second preferences under the supplementary vote system.
At the PCC election in 2016, UKIP's candidate Bob Spink came second with 24% of votes in the first round of counting, but the party did not field a candidate this time.
In a statement Mr Hirst said: "This is a sobering level of endorsement from the people of Essex. I am grateful that they are clearly appreciating what we have been doing over the past five years.
"We are improving the culture of the fire and rescue service with a focus on prevention and protection. It is really exciting that this programme has been endorsed by the public of Essex."
Related Internet Links
The BBC is not responsible for the content of external sites.