Essex police get cash to fight county lines drug gangs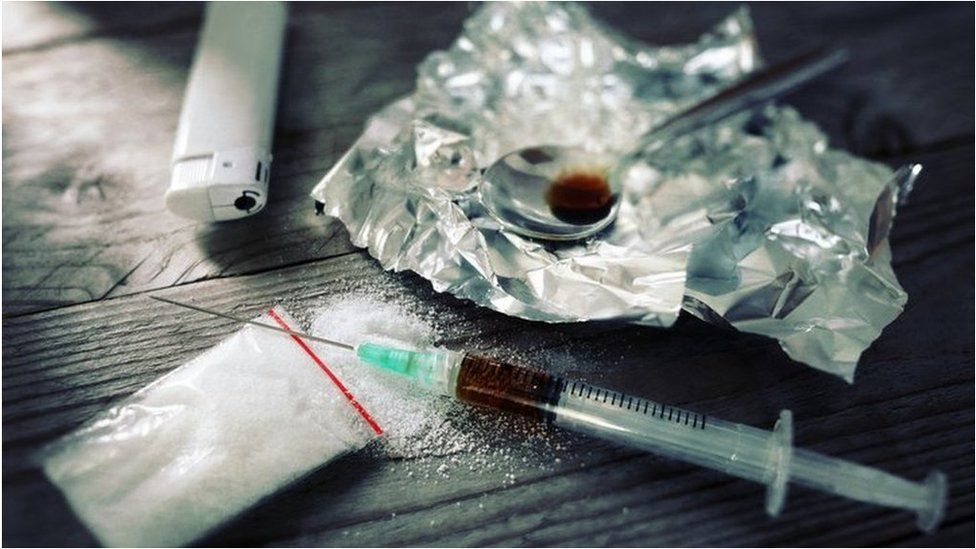 Police have been awarded an extra £664,000 to help tackle drug gangs and violence in Essex.
The Home Office money is to be used to target so-called county line activities of London drug gangs that are exploiting young and vulnerable people.
Roger Hirst, Essex Police, Fire and Crime Commissioner, said the county had one of the highest levels in the East of violence linked to street gangs.
The money would help tackle "a growing threat to our communities", he said.
County lines is a term used for organised drug dealing networks - usually controlled from urban areas - which distribute drugs across a county using runners, who are often young and vulnerable.
Mr Hirst said: "We submitted an ambitious bid to the £22m Home Office Early Intervention Youth Fund for additional funding to tackle this growing threat.
"A violence and vulnerability unit is to be set up including Essex Police, the Youth Offending Service and other agencies to undertake joint operations, interventions, and ensure sharing of relevant data and intelligence."
Increased investment in awareness and education programmes as well as direct operations against the gangs will help prevent young people from being exploited.
Andy Prophet, assistant chief constable, said: "Early intervention is a powerful tool to make communities safer and this fund will strengthen local partnerships and fund the work that stops crime, reduces harm and saves lives.
"One of our biggest jobs will be to get help to people who are both violent but also extremely vulnerable and in danger," he said.
Related Internet Links
The BBC is not responsible for the content of external sites.