Former Colchester school launches abuse damages fund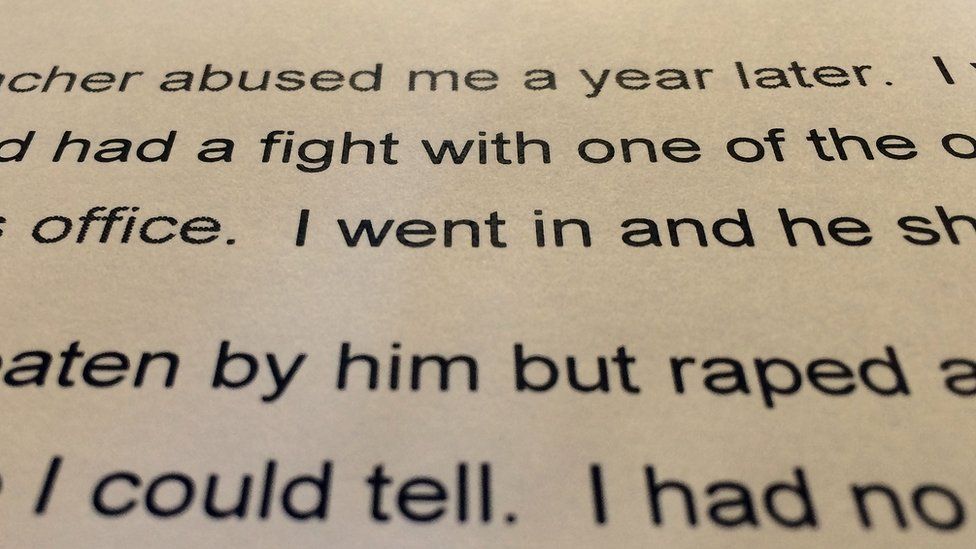 The former owners of an Essex school are expecting to pay out millions of pounds in damages after more than 70 former pupils claimed they were abused.
A scheme has been set up by the Eastern Counties Educational Trust, which owned Oxley Parker School in Colchester.
The school was open between 1972 and 1998 and the scheme that went live on 1 June will be open until 31 May 2020.
The trust has been asked why the scheme was launched so long after the school shut but it has not yet responded.
Solicitors Andrew Grove and Co are acting for more than 70 former pupils who suffered physical, emotional, and in some cases sexual abuse at the hands of staff members.
Solicitor Katherine Yates said: "Whilst some of the former pupils we act for can be adequately compensated under the scheme, there are others where the amount is simply not enough to atone for the abuse they suffered at Oxley Parker School.
"Be it through the scheme or through litigation, this firm will seek to achieve a reasonable award of compensation."
No arrests were ever made despite the allegations of abuse but one former member of staff Jonathan Bridgewater was jailed for child sex offences in the 1990s, the solicitors said.
The firm, which specialises in claims for historical child abuse, will be preparing applications for compensation under the scheme and though the traditional route of court proceedings.
Related Internet Links
The BBC is not responsible for the content of external sites.