Drug-swallow suspect 'holding back nature'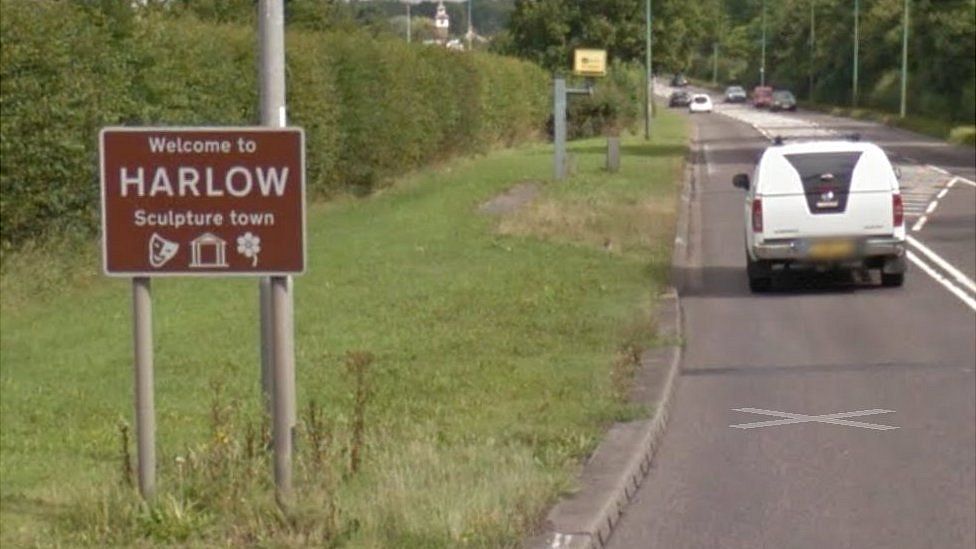 A suspected drug dealer, alleged to have swallowed evidence when stopped by police 32 days ago, is refusing food to prevent nature's course, a court heard.
Lamarr Chambers, 24, of Villa Road in Brixton, is believed to have eaten drugs during a police chase in Harlow, Essex, on 17 January.
His cell is near a special toilet, Chelmsford magistrates were told.
On arrest he said he was eating fried chicken not swallowing drugs. He faces four charges, including drug dealing.
Prosecutor Kathy Wilson said he was deliberately refusing sufficient food to stop nature taking its course.
Mr Chambers was driving a car around Harlow at a "low speed" and failed to stop when police put their lights on, she said.
"Officers saw him moving his head towards his hand and his head towards his hand as if he was eating something.
"The officers have every reason to believe that Mr Chambers has swallowed evidence," she said.
He is charged with possession with intent to supply crack cocaine and heroin, failure to stop and driving a motor vehicle without insurance.
Defence lawyer Andrew Horsell said his client was genuinely trying to evacuate his bowels and that his human rights were being abused.
Mr Chambers was remanded back into police cells before what will be his seventh hearing on Friday.
The court was told the record for preventing the evacuation of the bowels was believed to be 33 days.
Related Internet Links
The BBC is not responsible for the content of external sites.