Foundations singer Clem Curtis dies aged 76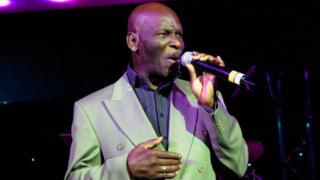 The original lead singer of the British band The Foundations, Clem Curtis, has died at the age of 76.
Curtis, who lived in Olney, Buckinghamshire, was singer on the band's 1967 number one hit Baby, Now That I've Found You.
The song is claimed to be the first chart-topper by a British multi-racial band.
Curtis left the band before it scored a hit with Build Me Up Buttercup but occasionally sang in various line-ups.
He also had a solo career in the 1970s and appeared on the West End stage in musicals.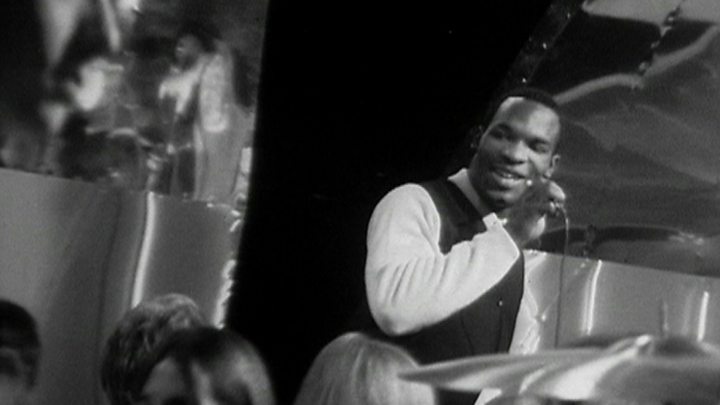 His family confirmed he had died on Monday morning.