Essex Marvel superhero Captain Britain 'could be made into TV series'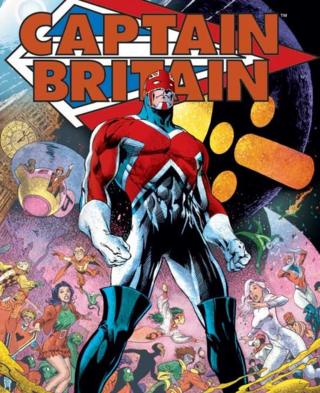 The Marvel comics superhero Captain Britain could be turned into a television series.
The superhero, the alter-ego of Brian Braddock, was created in 1976 and featured in a number of comics.
The character was born in Maldon and lived in Braddock Manor, Essex.
Chris Lark, an independent producer, said on Twitter he was considering a series featuring Captain Britain, although plans were at an early stage.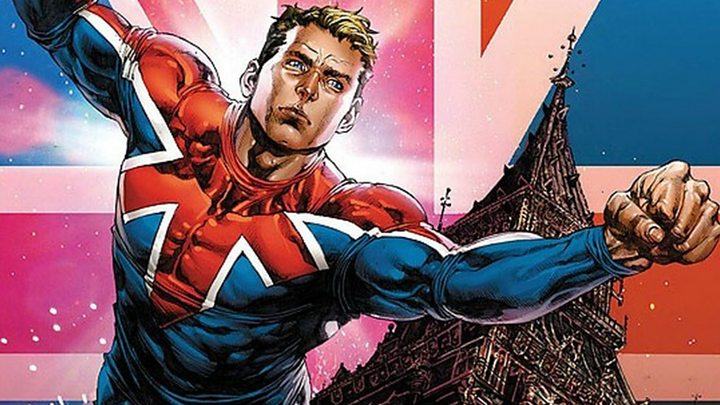 Mr Lark runs US company Cool Mint Productions.
---
Top Captain Britain "facts"
Captain Britain was endowed with great powers by the magician Merlyn
Helped prevent a neo-Nazi takeover of the country with the help of Captain America and Nick Fury, saving Prime Minister Jim Callaghan
At one point he found himself battling Spiderman, but they later joined forces
---
Captain Britain was created by Chris Claremont and Herb Trimpe at Marvel UK as a British response to Captain America.
Alan Moore, Northampton-born creator of Watchman, V for Vendetta and From Hell, wrote for the series in the 1980s.