Southend council to set up own energy company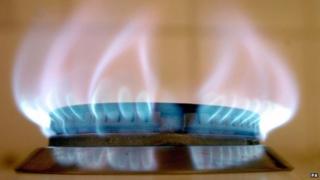 A council is to set up its own energy company in the hopes of offering "bottom of the market prices" to local consumers.
Southend Borough Council decided to start a partnership with energy provider OVO to offer tariffs for those who live in certain postcodes.
The council's Labour group said fuel poverty was "a serious issue" and the scheme would help vulnerable residents.
Similar projects are in operation in Nottingham, Woking and Southampton.
"Southend Energy Company" will initially cater for 75,000 households.
A report into the project said two thirds of consumers are still contracted with the "big six" energy suppliers, despite publicity around the benefits of energy switching which could save them money.
Southend Council is run by a joint administration of Independent, Labour and Liberal Democrat groups.