Photo issued over 15-year-old Essex murder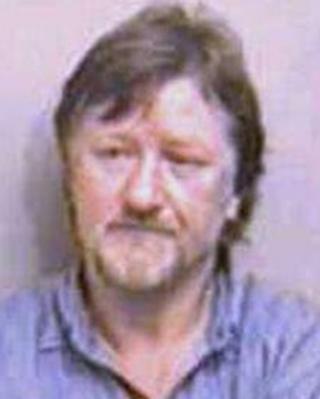 A photograph of a man wanted on suspicion of murder after a fatal stabbing 15 years ago has been released by police in Essex.
Grant Byrom, 30, died on Boxing Day 1998 after he was found on the pavement in Forest Road, Colchester. It was thought he had been at a party nearby.
Police want to trace Michael Donnelly from the Colchester area about Mr Byrom's death.
Mr Donnelly, who is now aged 66, is believed to be living abroad.
Det Insp Anne Cameron said: "A murder case is never filed.
"It has been 15 years since Grant Byrom was murdered in Colchester and his family along with the community have the right to see justice for this callous act.
"Michael Seamus Donnelly is wanted on suspicion of murder... we are keen to locate Mr Donnelly and want to hear from anyone who has any information about his whereabouts."